Our City,

Mayor & Council
Glenaire, Missouri, is a small city located in the heart of the Midwest, within Clay County. Although it may not be a widely known historical location, it has a unique past that has shaped the character and growth of the community. This brief history of Glenaire will explore its roots, the role it has played in the broader region, and the factors that have contributed to its development over the years
Glenaire was officially incorporated as a city in Missouri on December 3, 1958. The city's growth was driven by its proximity to Kansas City, which was rapidly becoming a major transportation and economic hub in the region. The early development of Glenaire was primarily focused on residential and agricultural sectors, with the community acting as a quiet, rural enclave within the expanding Kansas City metropolitan area.
As the 20th century progressed, Glenaire experienced a gradual transformation, with residential subdivisions and small businesses taking root. The community continued to maintain its small-town charm while benefiting from the advantages of being part of a larger urban area. This growth was also spurred by the construction of nearby highways and interstates, which connected Glenaire to other towns and cities in the region.
Glenaire's economy has historically been tied to the agricultural industry, with many residents working in farming or related sectors. Over the years, the economy diversified as small businesses and light industry found a home in the community. The proximity to Kansas City also offered residents a variety of employment opportunities in larger urban centers.
The city's culture is characterized by its Midwestern values and a strong sense of community. Annual events, such as the Glenaire Community Picnic, have become important traditions that bring residents together to celebrate their shared history and foster a spirit of camaraderie. Despite the changes and growth experienced by Glenaire over the years, the city has managed to preserve its small-town feel, making it an attractive place for families and individuals seeking a quieter life within reach of a larger urban area.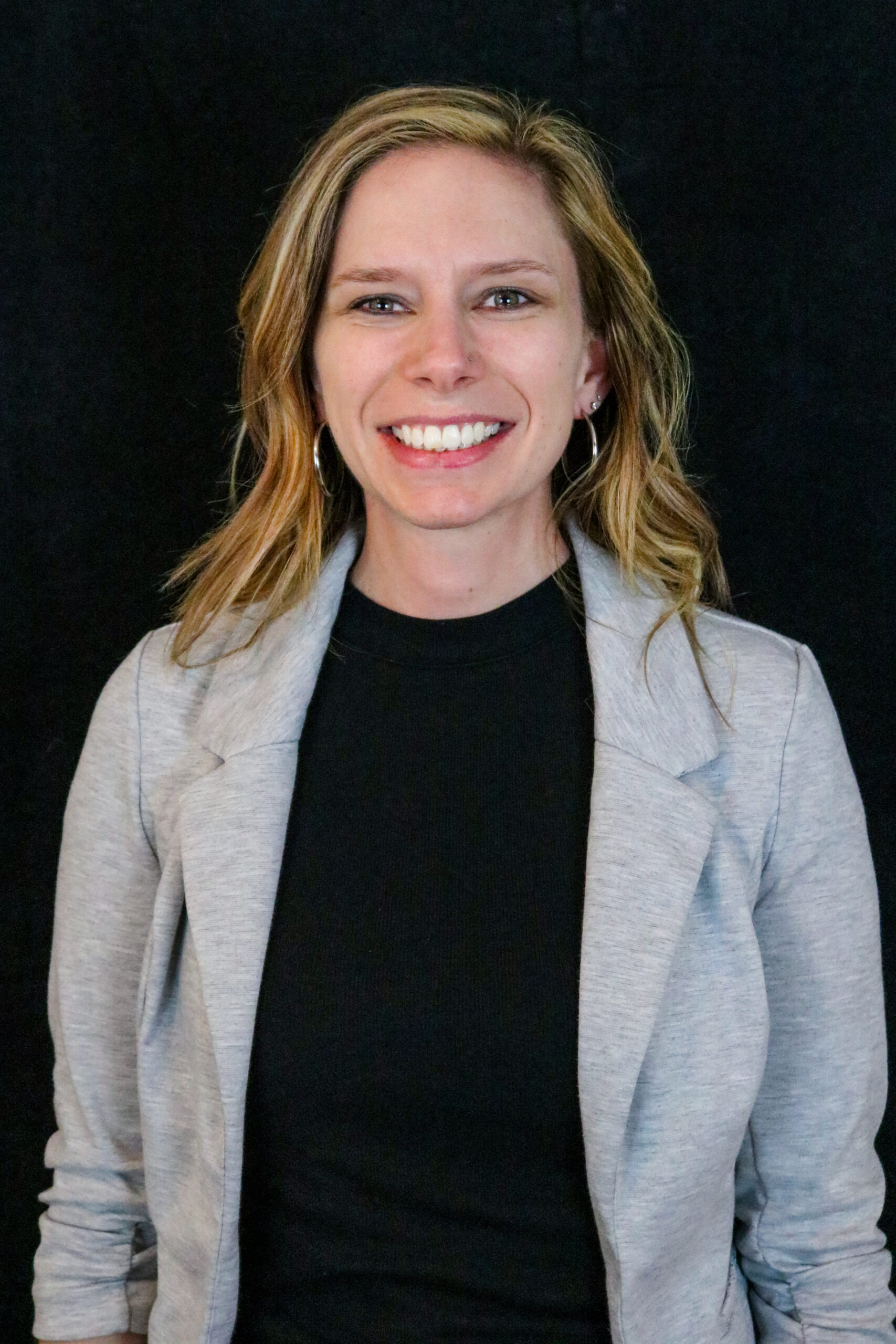 Frankie Petty
Mayor of Glenaire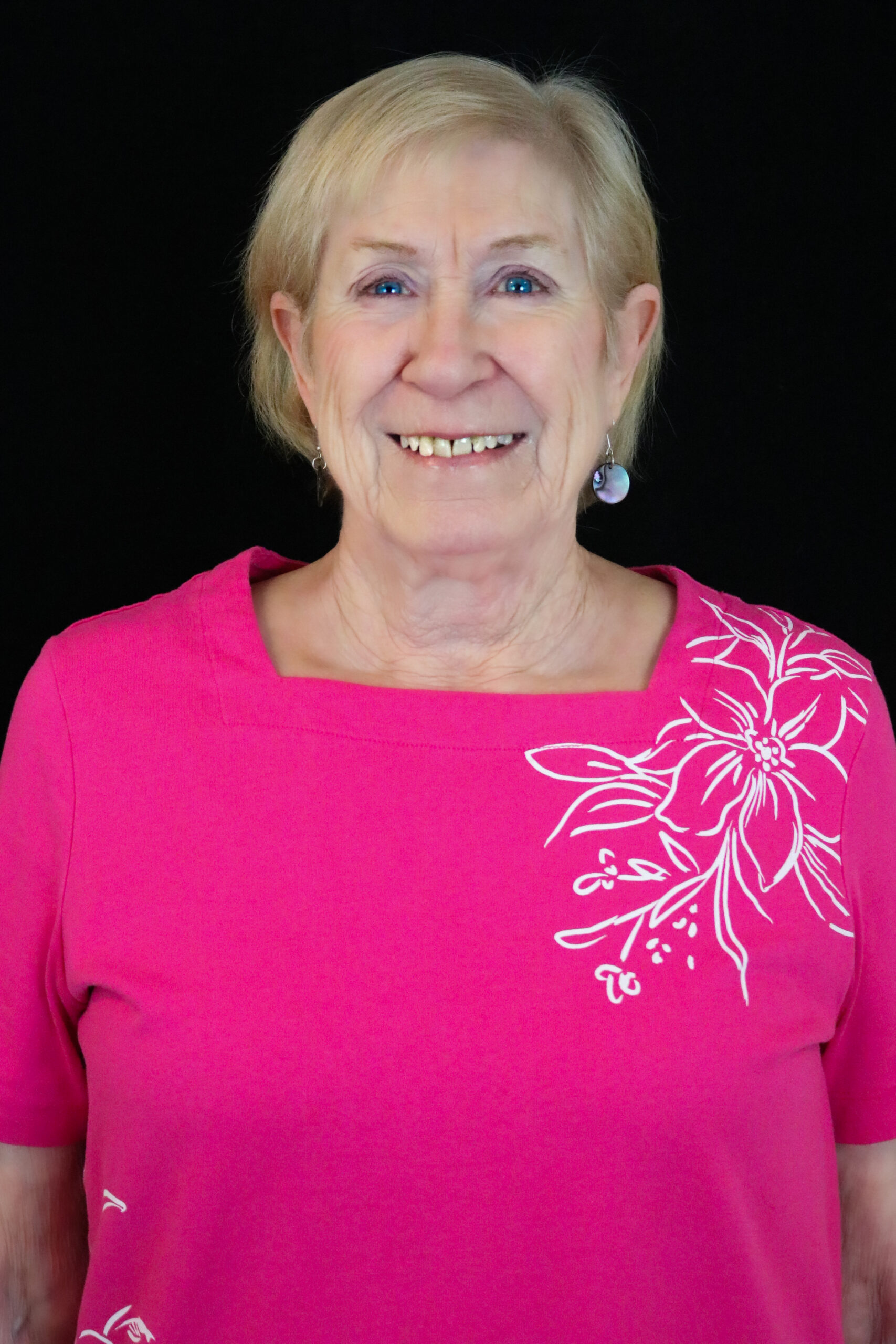 Jan Howard
Alderwoman - Financial Oversight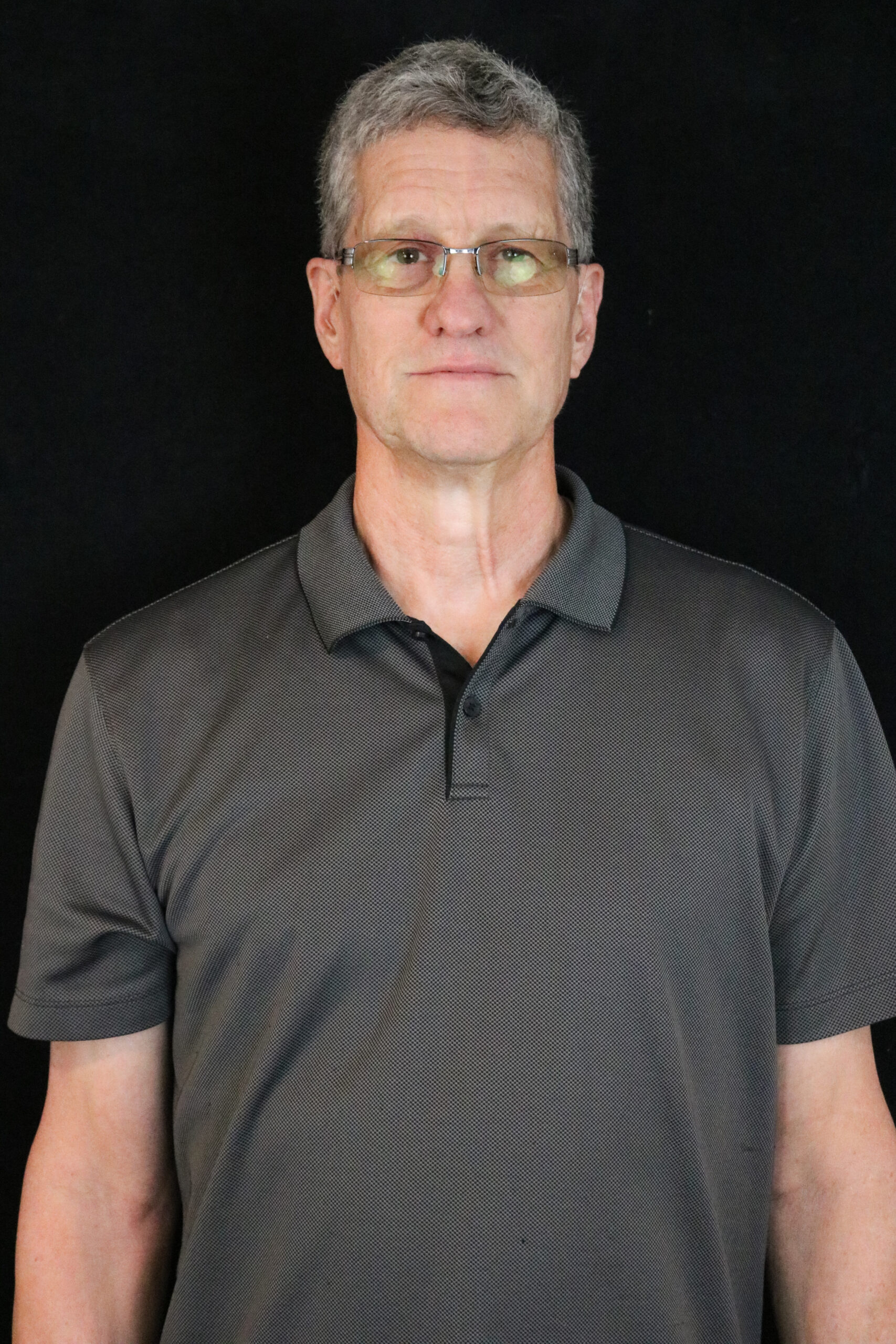 Dale Marcell
Alderman - Streets and Ditch Maintenance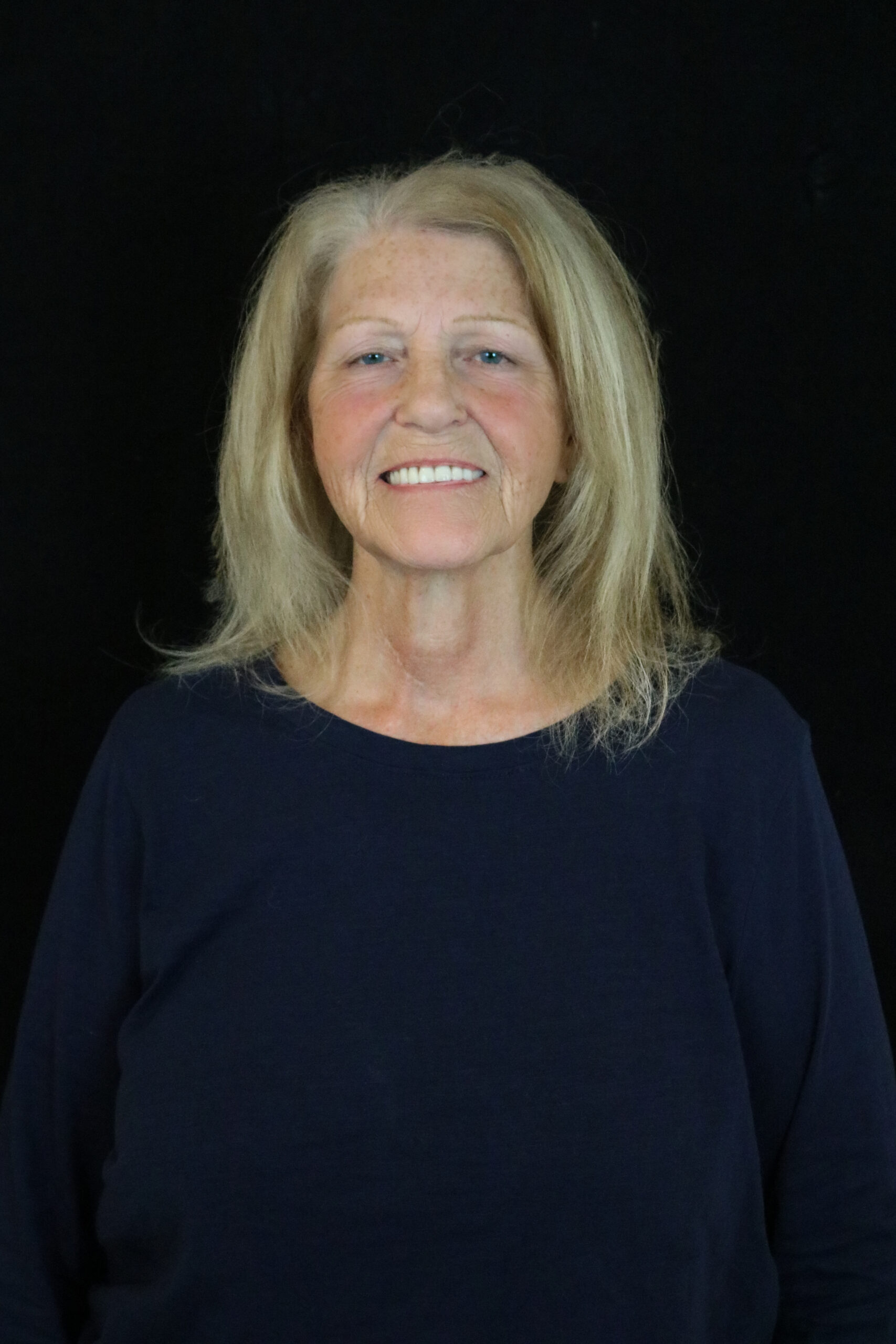 Debbie More
Alderwoman - Building Permits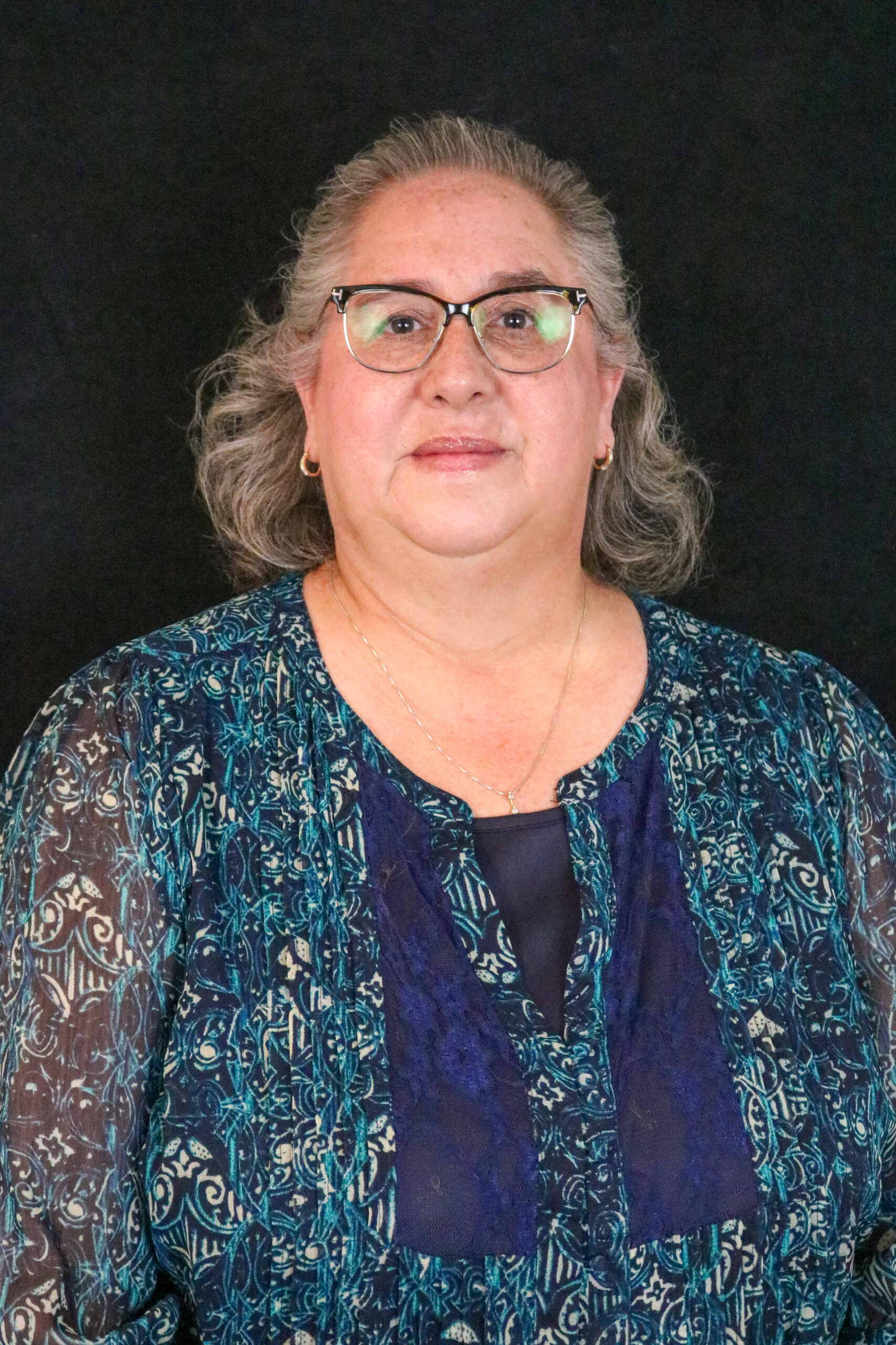 Robin Young
Alderwoman- Sewers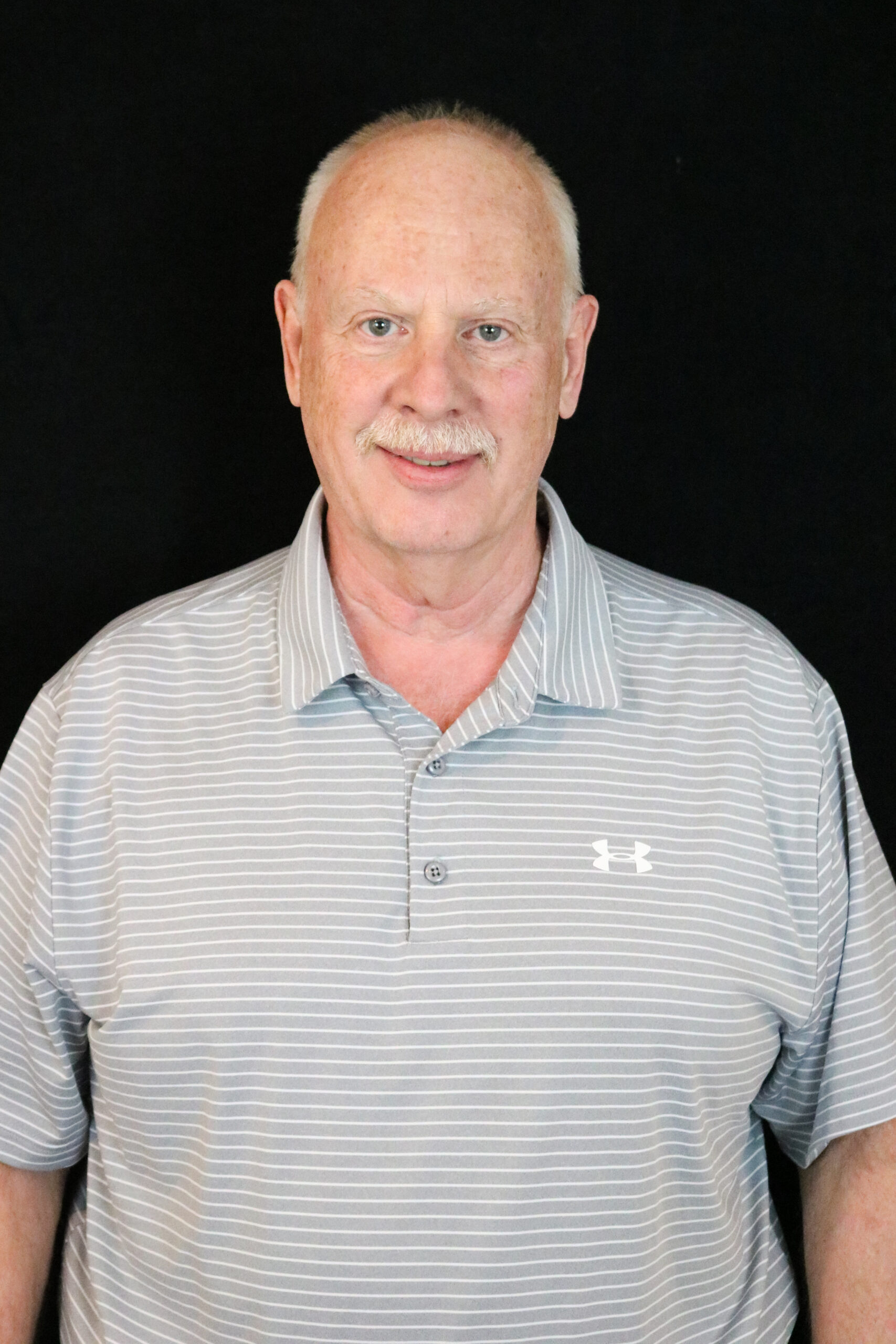 Randy More
Marshall and Emergency Response Director